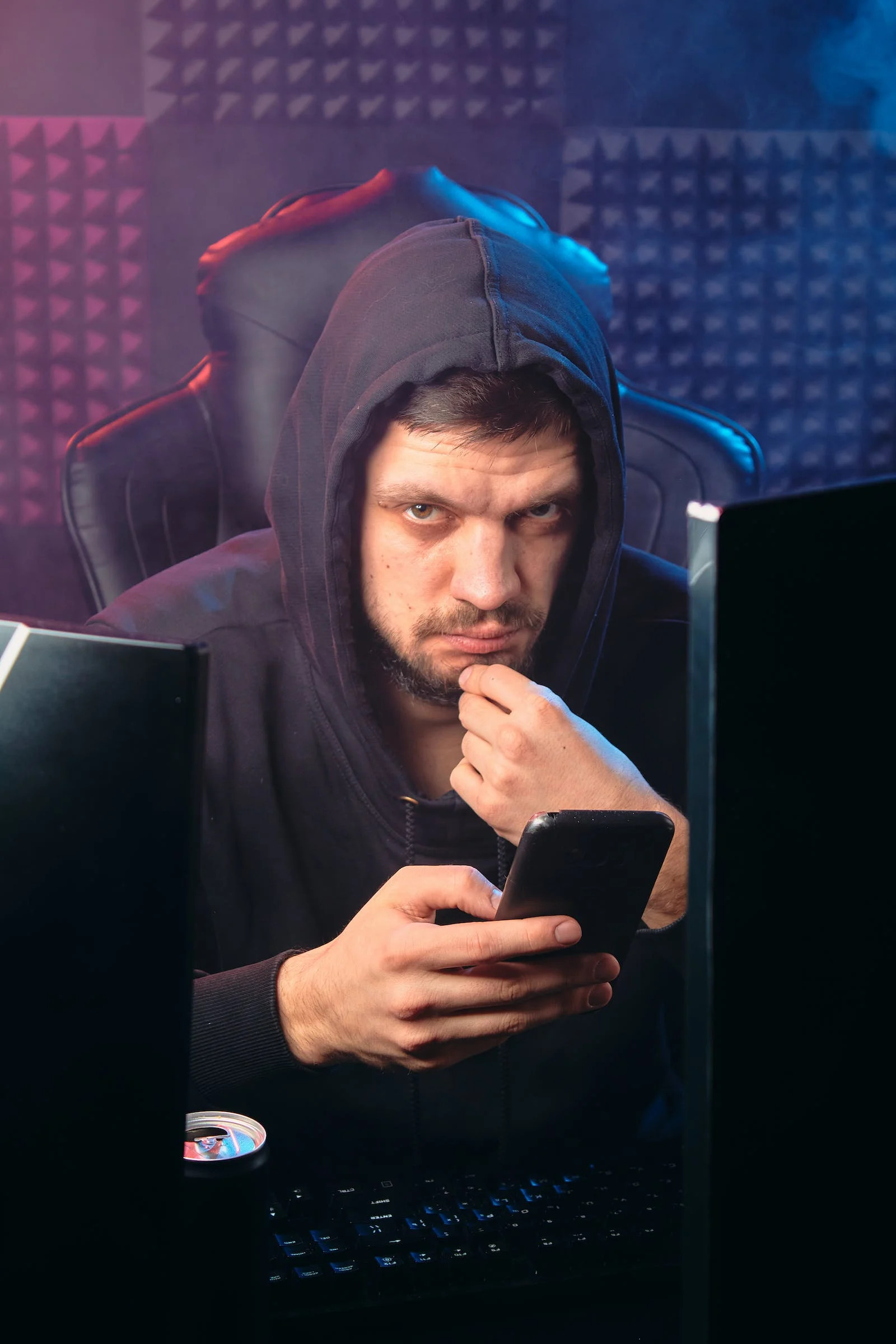 Discover how to protect yourself from scams and fraud at a presentation by the Rhode Island Office of the Attorney General at:
Conimicut Branch Library on Monday, December 4, 2023 at 2 p.m.
Apponaug Branch Library on Wednesday, December 6 at 10:30 a.m.
Norwood Branch Library on Thursday, December 7 at 3 p.m.
Learn how to recognize and report fraud—including some of the most commons scams, such as the Social Security Administration Impostor Scam, the Tech Support Scam, the Lottery Scam, the IRS Impostor Scam, and the Romance Scam—and avoid falling victim to scam artists and thieves.
Apponaug Branch Library is located at 3267 Post Road. Conimicut Branch Library is located at 55 Beach Avenue. Norwood Branch Library is located at 328 Pawtuxet Avenue.
This event is free and open to all.