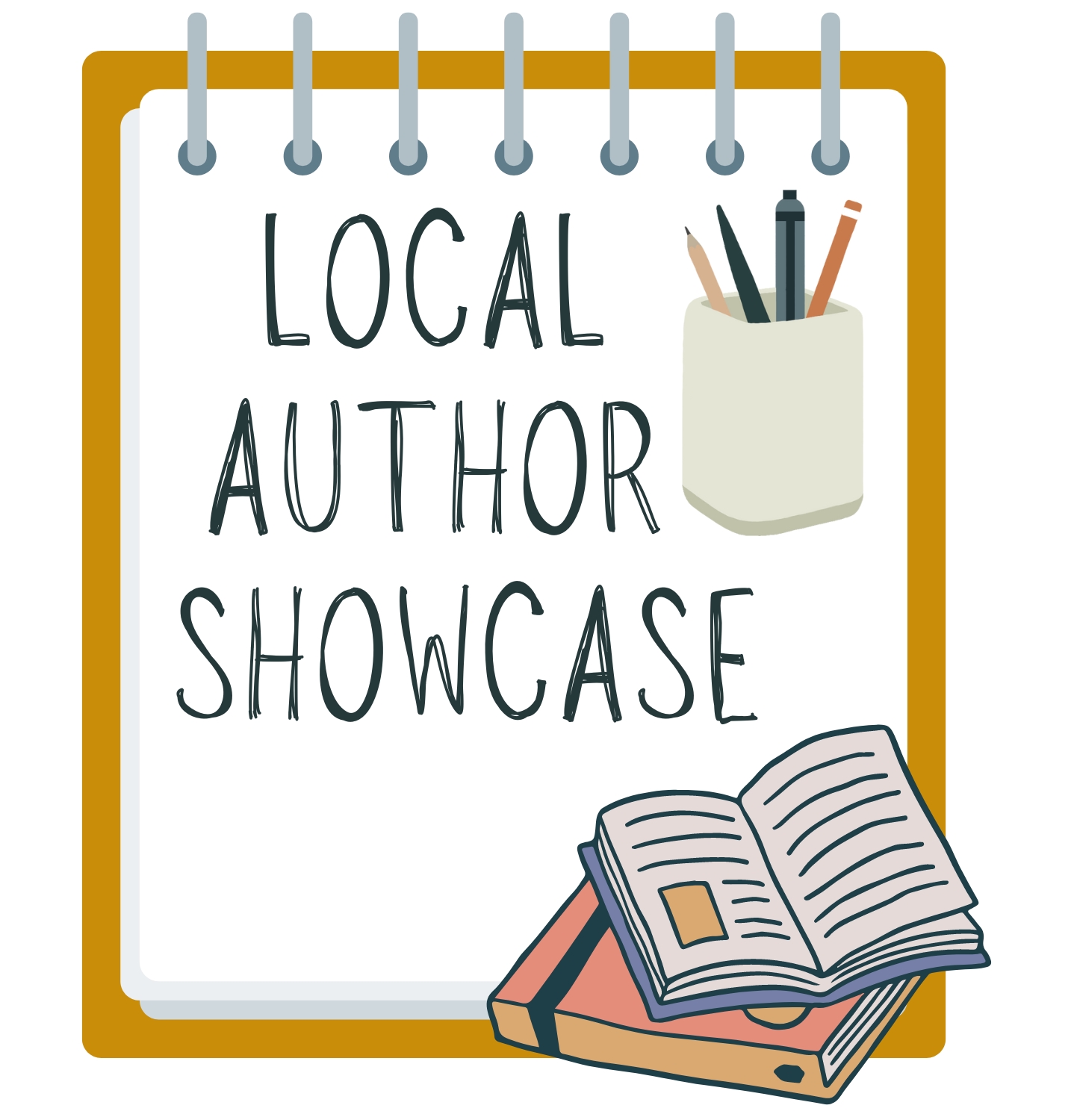 We are excited to support local published authors, celebrate their accomplishments, and connect them with book lovers and other aspiring writers.   
The Library will host three Showcases per year, each one will feature 4 authors. Authors can read from their work, talk about their experience, answer questions, and sell and sign copies of their publications.
There will be two Showcases per year for adult works, and one for books written for teens and children.
Authors interested in participating in a Showcase are asked to complete the Local Author Showcase Form.
Questions? Contact Ellen O'Brien at 739-5440 x9760
Adults 
February 27, 2024 - https://warwicklibrary.org/adult/events/19160/local-author-showcase
April 23, 2024 - https://warwicklibrary.org/adult/events/19161/local-author-showcase
Kids and Teens
October 15, 2024 - https://warwicklibrary.org/adult-childrens-teens/events/19162/local-author-showcase